Our flagship! Constantly varied, high intensity group workout with functional movements. Maximum of 12 participants, always led by a qualified CrossFit coach.
45-minute group class without barbells, strength or technique part. The warmup, workout and the regular finishers will make you sweat nonetheless!
Extensive training with the barbell and other weight implements. The right place to perfect your snatch and clean&jerk, or to strengthen your squat, deadlift and press.
Limited mobility? Stiff joints? Problems with overhead squats? Then the mobility class is a must for you – but it is also a great opportunity to recover from a hard training week.
Learn all important bodyweight exercises such as toes-to-bar, pullups, muscle-ups and pistol squats and refine your technique to implement these movements into workouts with high intensity.
The perfect hour to improve your endurance and no better start into the weekend! Silence your inner laziness with short, intense as well as long, grindy intervals on the machines (rower, assault bike, SkiErg) and get to know your individual pace together with proper technique.
Designed for moms and moms-to-be. This class focuses on core stability (event with a diastasis recti) and pelvic health, combined with functional movements. You can bring your children with you. 
Individual training without a coach outside group classes. Only available with unlimited membership.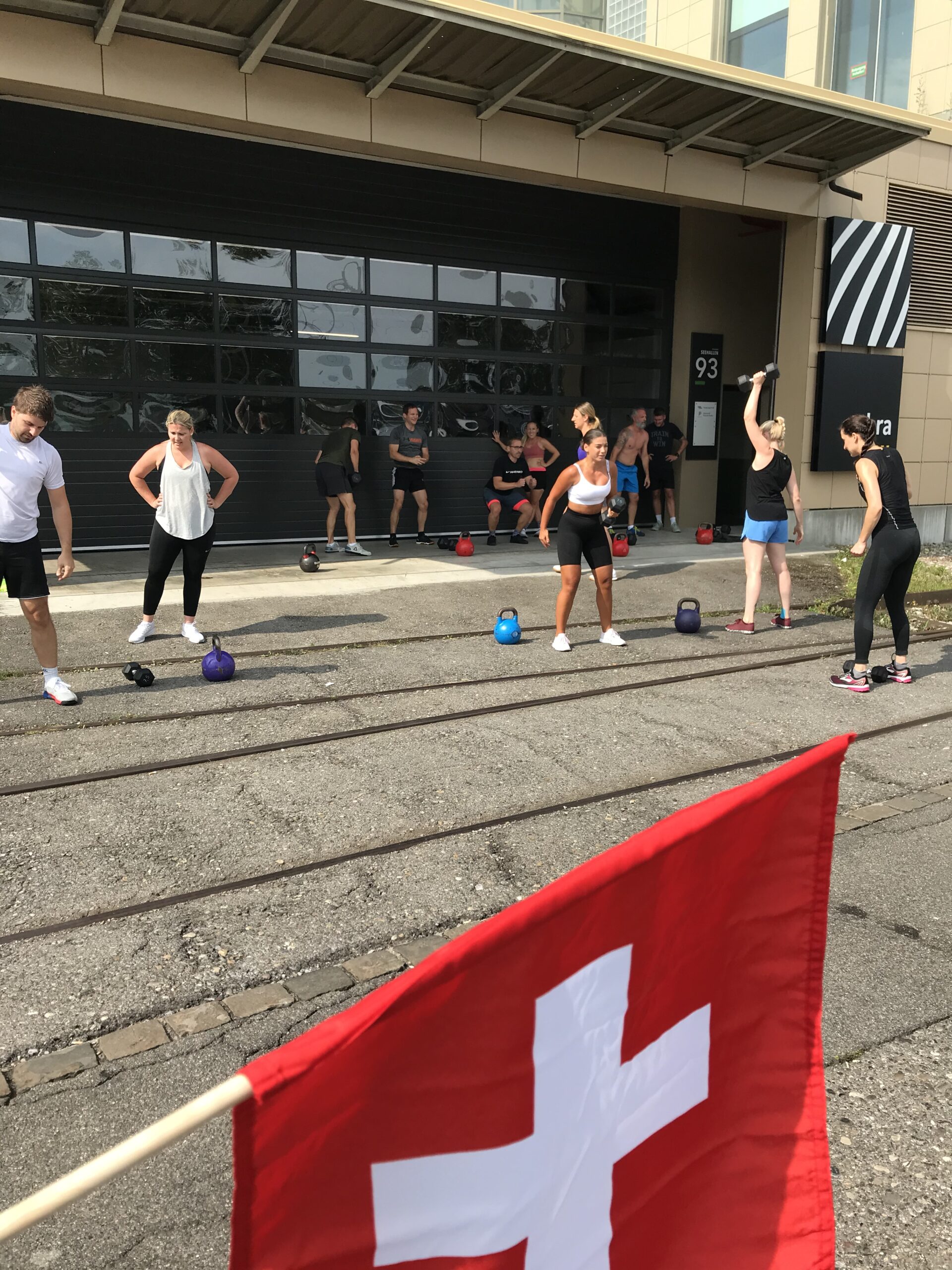 1.8. special workout "1291"
Special Workout to celebrate Swiss National Day, followed by a brunch at Kaffeerösterei