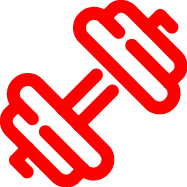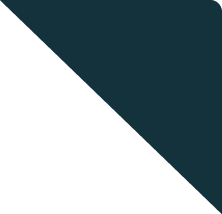 What is CrossFit?
CrossFit is a holistic training program based on constantly varied, functional movements performed at high intensity. This method combines weightlifting, conditioning and bodyweight exercises.
Variation: No training with us will be the same. The programming varies constantly and will never cease to challenge you. The daily changes makes every training a unique experience. You will learn countless exercises and strive to master them.
Functional Movements: Through functional movements, CrossFit trains all relevant parameters of fitness including strength, endurance, mobility and speed. Exercises such as squats or pullups engage your entire body and not just isolated muscles. Not only will you get fitter quicker, you are also working efficiently on all body parts at the same time.
Intensity: Performing as much physical work as possible in as little time as possible. CrossFit is intense and delivers extraordinary results. CrossFit will challenge you and push your physical and mental limits. This process is not easy and will strengthen your body as well as your mental fortitude. It is imperative to maintain proper technique even at peak intensity. You will develop your skills together with our knowledgeable coaches in a safe environment.
Who can benefit from CrossFit?
CrossFit is a perfect addition for high-performance and competitive athletes to reach peak fitness levels. Similarly, this method is equally suitable for hobby athletes who want to improve their performance in everyday life and for "normal people" of all ages who seek to stay healthy and functional into old age.
How does CrossFit work?
Our CrossFit classes run for an hour and usually consist of:
warmup

skill / strength

high-intensity workout

cooldown / stretching
Our box is located in the Seehallen Horgen, directly next to the train station Horgen. The gym is spacious (400m2), flooded with light and provides high-quality training equipment. We have dressing rooms with showers and numerous lockers.  
The proximity to the train station Horgen as well as the availability of parking spaces allow our members to come to classes before, during or after work without much additional effort.
You will find the physiotherapists from Physio Team Horgen  directly in our box. The team is familiar with CrossFit and can help you, in case of health issues, modify exercises and speed up the recovery process to get you back to our classes as soon as possible.

The Seehallen Horgen are a social hub and offer a broad spectrum of services: Indulge yourself in culinary delicacies at the Restaurant Kaffeerösterei Seehallen and do the grocery shopping nearby as well.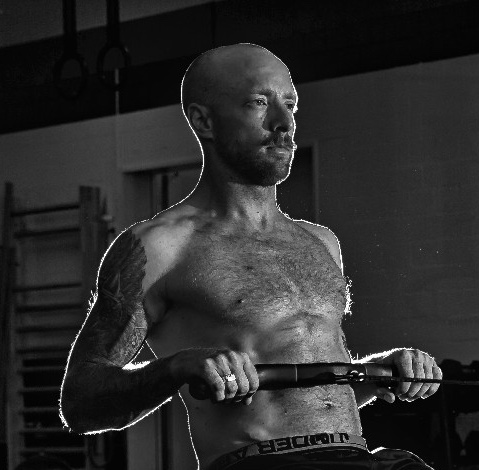 Coach, Personal Trainer and Event Manager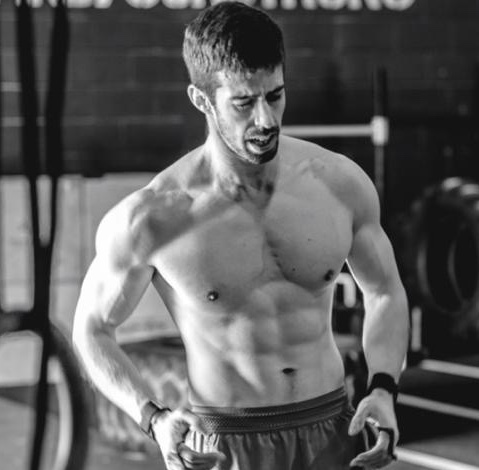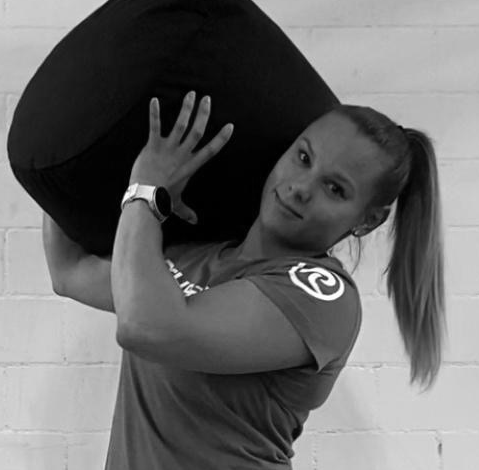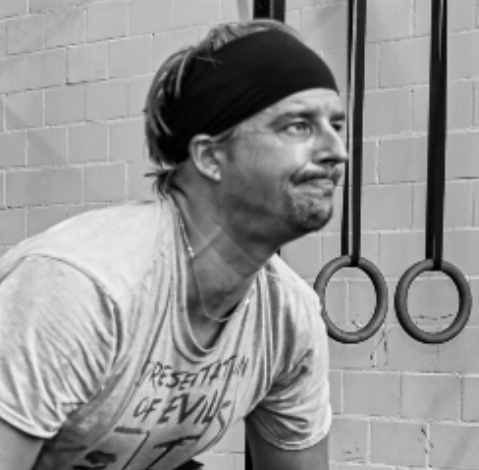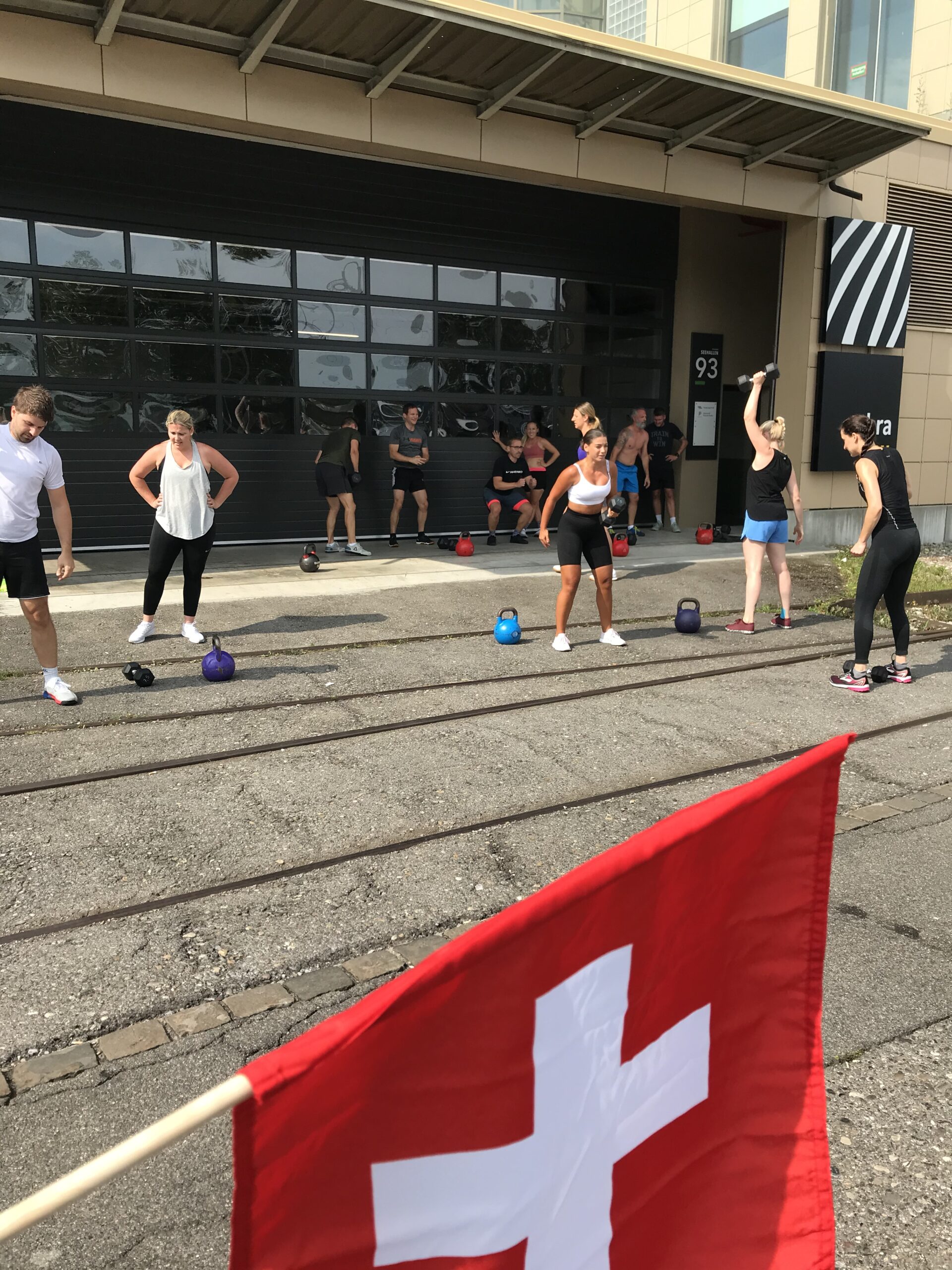 1.8. special workout "1291"
Special Workout to celebrate Swiss National Day, followed by a brunch at Kaffeerösterei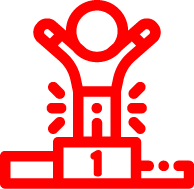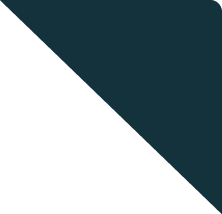 "I am not fit enough yet."
The first step is always the hardest. However, once you have taken it, you will never regret your decision. Overcome your fears.
CrossFit is suitable for everyone and infinitely scalable to match your current level.
Our classes challenge you each time, without overstraining you.

Our coaches know your strengths and weaknesses and push you to your limits in a safe environment.

Our community supports you in leaving your comfort zone and in further developing your physical and mental capabilities.
Experience the magical blend of challenge and progress. Working out on a regular basis is not hard when you experience your own success and see lasting results in the mirror. You are just one step away from your better self.
Face the challenge today and overcome your inner laziness!
  ES IST ABSOLUT NICHT ZU VERGLEICHEN
           MIT ANDEREN FITNESS-ABOS
DIE ICH BISHER HATTE.
ALS ICH DAS ERSTE MAL HIERHER KAM,
WUSSTE ICH NICHT WAS MICH ERWARTET.
ABER ICH WAR SOFORT BEGEISTERT UND
BIN SCHON FAST EIN BISSCHEN SÜCHTIG.
DIE ENGE BETREUUNG GARANTIERT EINE KORREKTE
UND SICHERE AUSFÜHRUNG UND ES MACHT UNHEIMLICH SPASS.